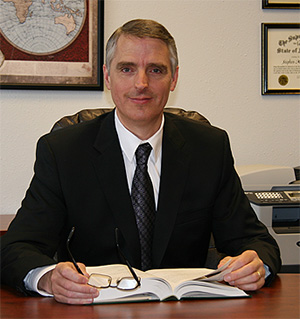 Stephen A. Kosa is an attorney in Hudson, WI. The Kosa Law Firm provides professional legal representation and personal guidance to clients in Hudson, River Falls, and surrounding communities in Western Wisconsin. We also serve clients in Minnesota.
In an effort to provide the best possible service we limit the focus of our practice to the following areas:
Our goal is to provide sound legal advice, thoughtful guidance, and zealous representation to each and every client. Our clients receive personal attention; Attorney Stephen Kosa will take the time necessary to ensure that you fully understand your options, and that your legal rights are protected.
We welcome the opportunity to assist you with your legal needs. Please contact Stephen Kosa today to discuss your concerns.
Dedication, Experience, Personal Attention. Everything you deserve from your law firm.