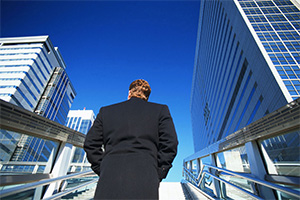 At the Law Office of Stephen A. Kosa, we provide services for business and corporate law in Hudson, River Falls, and surrounding communities in Western Wisconsin and Minnesota. We serve the needs of sole proprietors, family-owned businesses, and corporations. Our mission is to provide you with the fundamental legal representation necessary to safeguard your investment, and to equip you with the tools needed for your business to flourish. We offer effective, efficient and constructive advice for you and your business.
Legal Business Planning Services:
Business Formation
License Applications
Articles of Incorporation
Corporate By-laws
Corporate Records and Filings
Asset Purchase Agreements
Non-compete Agreements
Purchase or Sale of a Business
Commercial Leases
Kosa Law Office provides legal services in Business and Corporate Law in Hudson, Wisconsin. Attorney Stephen Kosa and his staff will assist you from the initial stages of your business formation to establish which type of business entity will best suit your needs to keep your business growing. Whether your business is a sole proprietorship, general partnership, limited partnership, limited liability company (LLC), sub-chapter S or C corporation, or a non-profit corporation, we will strive to satisfy your needs by providing the best legal advice to save you both time and money.
Call Attorney Stephen Kosa today to discuss your business law matter.
Worry about your growing business while we take care of the rest!