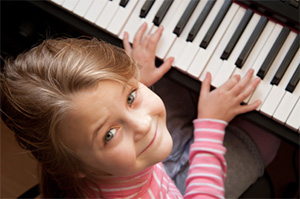 Attorney Stephen Kosa has several years of experience serving as a Guardian ad Litem by protecting the best interests of individuals in Hudson, River Falls, and surrounding communities in Western Wisconsin and Minnesota. Attorney Stephen Kosa and his staff use their advanced training to ensure the proper result, and they welcome the opportunity to address your questions and concerns.
What is Guardian ad Litem?
A Guardian ad Litem is a person who is appointed by the court to represent the best interest of a minor child, infant, or vulnerable adult in various types of legal proceedings. In the state of Wisconsin, a Guardian ad Litem must be a licensed attorney who has satisfied the requisite educational criteria.
When is a Guardian ad Litem Required?
The law requires the appointment of a Guardian ad Litem for several types of cases including divorce, paternity, adoption, termination of parental rights, juvenile court matters, minor settlements, guardianships, protective placements, as well as other legal matters.
What is the Role of a Guardian ad Litem?
Guardians ad Litem have comprehensive power and responsibility. In addition to compiling relevant facts and interviewing witnesses, they provide recommendations to the court on issues of custody, placement, visitation, and various other legal issues.