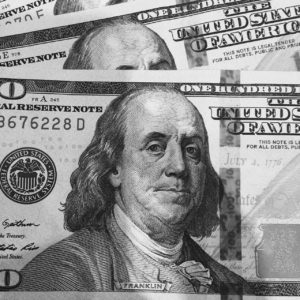 When one family member lends money to another, both parties often believe that the deal they make is just between the two of them. But in the eyes of legal and tax authorities, the lending business is just that—a business. These seemingly private activities can come with some very business-like strings attached.
Here you'll learn a few items that you should keep in mind if and when you decide to make a loan to a family member, friend or some other individual in your life.
Think About How the IRS Treats Interest
In a deal between relatives or friends, the "lender" sometimes decides not to charge interest on the loan. Perhaps the loan amount is small, or perhaps there is a feeling of ill will that parties tie to the thought of interest.
But if you do not charge interest, or if you charge a rate lower than something called the Applicable Federal Rate (AFR), be prepared for tax consequences. The IRS will tax the maker of the loan on the amount of interest that the lender should have charged. Continue reading →